Products and Services
Printing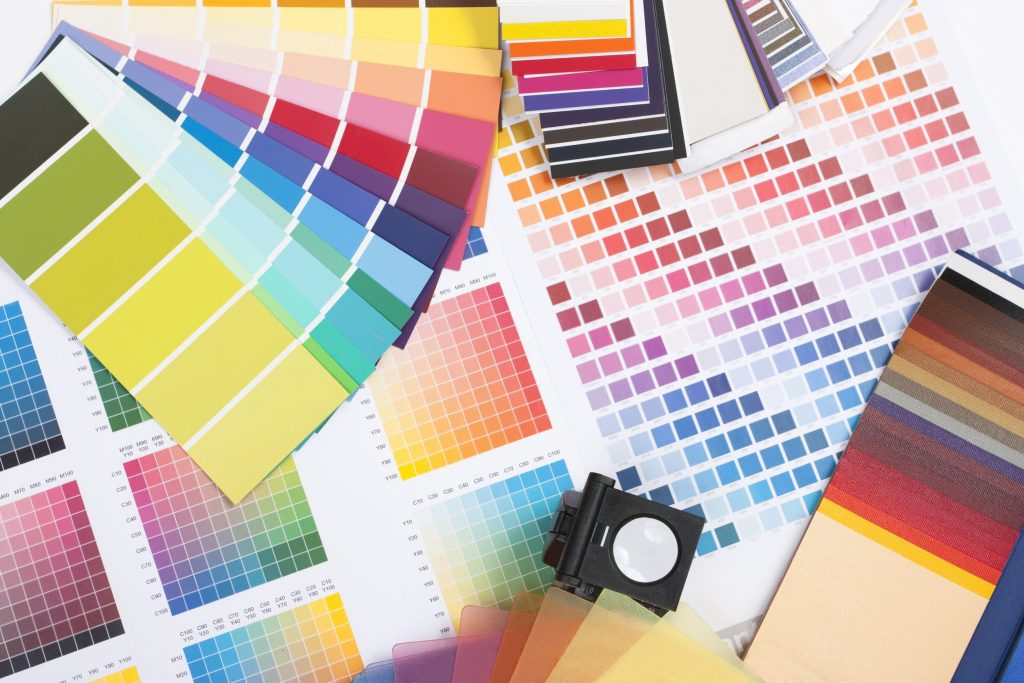 Digital and conventional offset printing.
Carbonless Forms

Business Cards

Stationary

Envelopes

Brochures

Flyers

Books

Labels

Tickets

Wedding

Napkins

Announcements


Embossing
Wide Format Imaging
Standard sizes: 24" x 48" / 24" x 36" / 20" x 30" / 18" x 24"


Architectural /

Engineering prints
Poster prints
Foam board mounting with lamination available up to 24" x 40"


Other sizes available, quotes on request.

Office Supplies

Note: Pricing in our online office supply catalog are suggested retail but we discount our prices below list on most everyday items. For up to date cost e-mail us your list or call and we will be more than happy to quote you a price.
To view our online catalog click on the link below to visit the Online Office Supply Catalog, add items to your list and email your list to sales@honeycuttprinting.com Your order will be delivered to your office.
Office supplies

Furniture

Filing systems

Office technology

Printer supplies

Printers

Fax machines

Coffee and Breakroom

Janitorial


Calculators
Office supply catalog link:

http://www.iteminfo.com/

Services

Fax - sending and receiving

Scanning

Print from file

Laminating

Scan and save file to CD or drive


Scan documents and e-mail